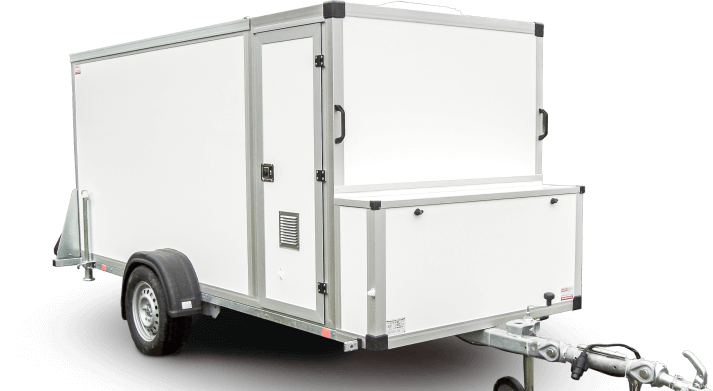 Box trailers and superstructures
We manufacture trailers in two versions: "wheels under the loading area" or "wheels next to the loading area", which are designed to transport materials, goods, motorcycles, etc. Refrigerated and freezer trailers equipped with electric refrigeration units form a separate group. We offer a special possibility to manufacture box trailers, superstructure and special car trailers made to order according to customer requirements and specifications.
More information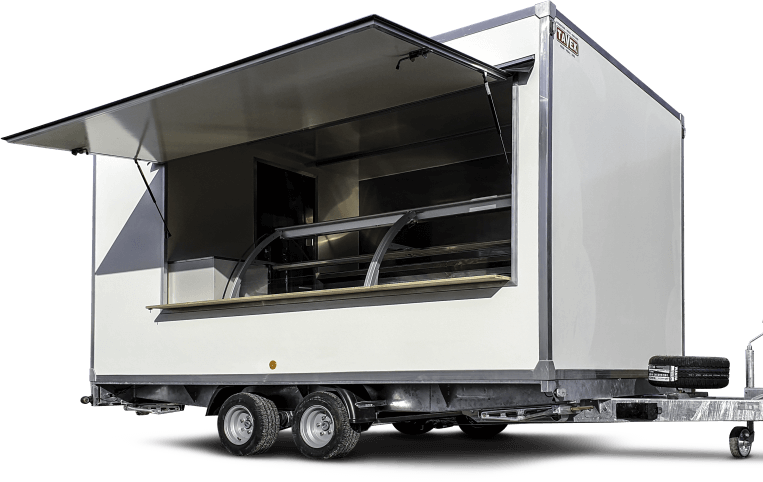 Mobile (travelling) shops
We manufacture mobile shops in 4 basic variants: - mobile shops in car superstructure, - mobile shops in a trailer, - modification of the cargo compartment of a delivery vehicle – delivery van - special modifications made to order.
More information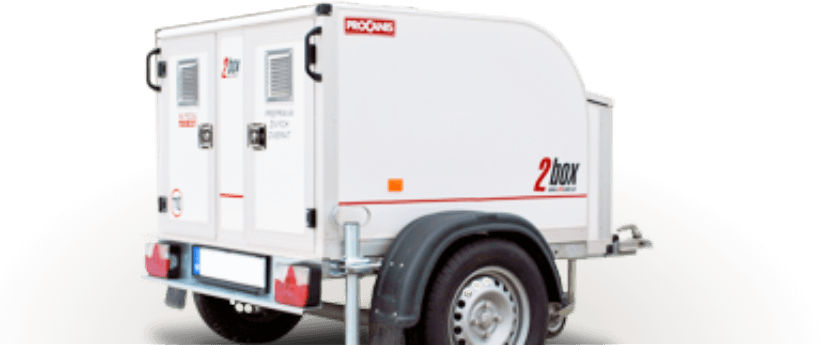 Dog trolleys and boxes
For the safe transport of animals (dogs), we manufacture trailers or transport boxes made to order into the luggage compartment of vehicles.
More information
Quality services from blueprint to execution.
Quality guarantee and and extended service guarantee.
Certified contractors collaboration.
We provide unique box trailers construction.
We offer a unique service of building box trailers, extensions and specialized trailers made to the specifications and requirements of our customer.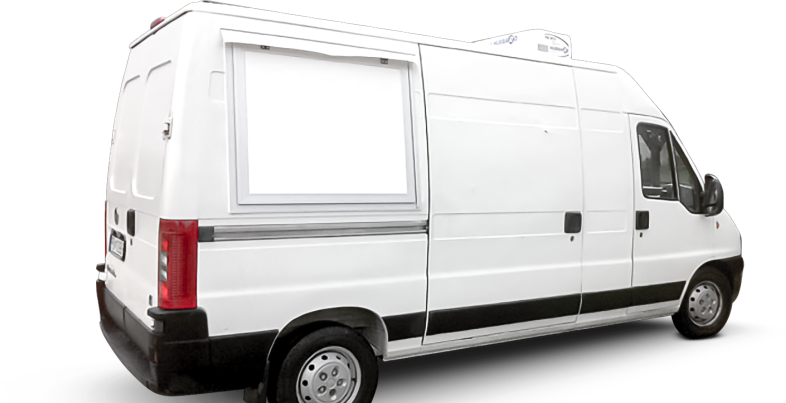 Isothermal modifications of delivery vehicles
We offer additional insulation of delivery vehicle's cargo compartment – delivery van - with PUR insulating material and subsequently its covering with a laminate layer suitable for contact with the foodstuffs. We can insulate all available types of delivery vehicles (delivery vans), we can transform them into the FNA refrigerator, FRC freezer, which are used to transport foodstuffs, medicines, goods. Our solutions comply with strict ATP hygiene standards. Installation of the refrigerating aggregate according to the type of goods and requirements is a certainty.
More information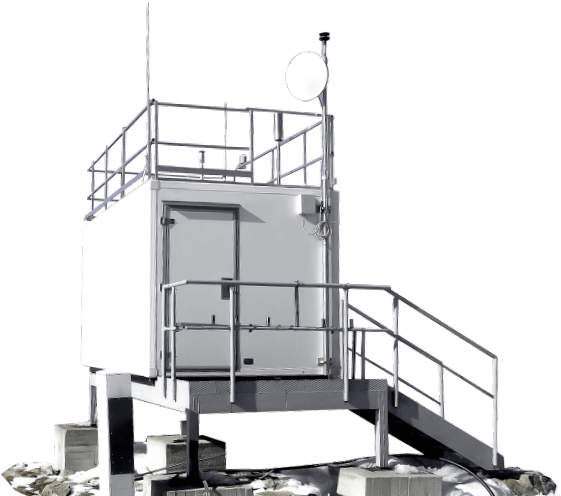 Isothermal containers and boxes
We manufacture containers with a different composition of materials for different purposes according to customer requirements: isothermal refrigerating, freezing, with office equipment, storage, emission and monitoring boxes, etc. Our manufacture allows us to manufacture also containers with non-standard dimensions.
More information
Technology
Building Sandwich Structural Insulated Panels (SIPs)
Our company manufactures structured isothermal insulation panels by the method of vacuum bonding with different composition of materials and different surface treatment. They are designed for building industry, automotive industry, refrigerating and freezing segment, etc.
More information
Polyurethane (PUR) boards
One of the best quality insulations on the market is our polyurethane (PUR) insulation panel, which is used in the manufacture of car superstructures, in building industry as an exterior and interior insulation, in the manufacture of gastronomy equipment.
More information