Isothermal containers and boxes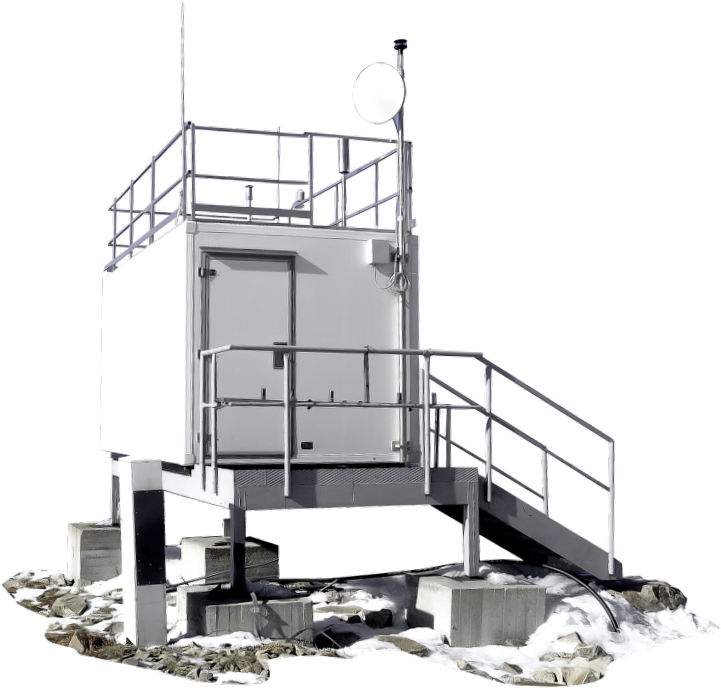 The utilization range of isothermal containers is really wide:
refrigerated containers,
freezer containers,
storage containers,
monitoring containers,
emission boxes,
office containers,
social containers,
special containers according to customer requirements.
The basis is a skeleton of steel profiles. The walls are made of isothermal sandwich panels. The panels for isothermal containers – boxes – are made as a vacuum bonded sandwich. The composition of sandwiches for the manufacture of isothermal stationary boxes is standardly made in all-laminate, or possibly aluminium or steel sheet – smooth, trapezoidal, stainless steel (for inner and outer shell). It contains polyurethane foam, which provides excellent insulation properties, but EPS insulation can also be used. In case of fire resistance "A", the insulation padding is rockwool. These characteristics allow them to operate at temperatures from -30 ºC to 40 ºC.
For refrigerating and freezer containers, refrigerating units are installed to provide required temperatures.
We can equip the containers according to the intended use and technical documentation.
If more space is required, it is possible to combine several containers into one unit.
Gallery